America's Reliable Roofer
At Honest Abe Roofing we are committed to installing a quality roof while providing superior customer service. We do this by partnering with great crews like you.
We are looking for quality roofing crews to partner with us. We have consistent work with industry leading pay. Fill out the form on this page and we'll call you to schedule your interview.
Unlimited Earning Potential
Make as much as $3,500+ per day when you partner with Honest Abe Roofing!
Consistent Work
We roof throughout the entire year which means you will always have work to do!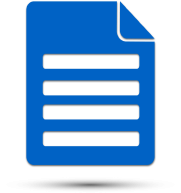 Easy Application Process
Apply in minutes and start work tomorrow! Fill out the application and we will call you to schedule an interview.